Link Love: Recent Inspirations (Two)
As you read this, I'm doing one of two things: stuffing my car full of dormitory boxes or driving my car full of boxes home. Summer break is officially here, and I'm finding it harder and harder to believe that I only have one more year left in the journey we call college. How quickly times flies! 
Because I am packing/moving, I figured you probably didn't want to see my gym shorts and tee, so I'm saving my last outfit post of the week for tomorrow. Today, I decided to do another Link Love. These four ladies have amazing blogs and even better taste in personal style. Show them some love by clicking on the picture or the blog name to link up to their pages!
Andy of Style Scrapbook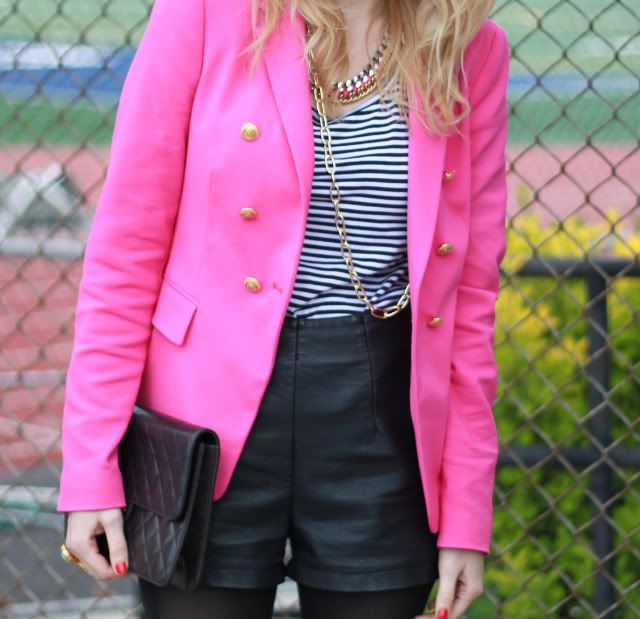 Helena of Brooklyn Blonde
Blair of Atlantic-Pacific
Alicia of Cheetah is the New Black