Link Love: Recent Inspirations
Because I am traveling back to school this morning and I have a relatively busy day ahead of me, I decided to take a break from dailies and to post a little link love. Here are three ladies who I have recently discovered and who are constant sources of inspiration for me. Check them out!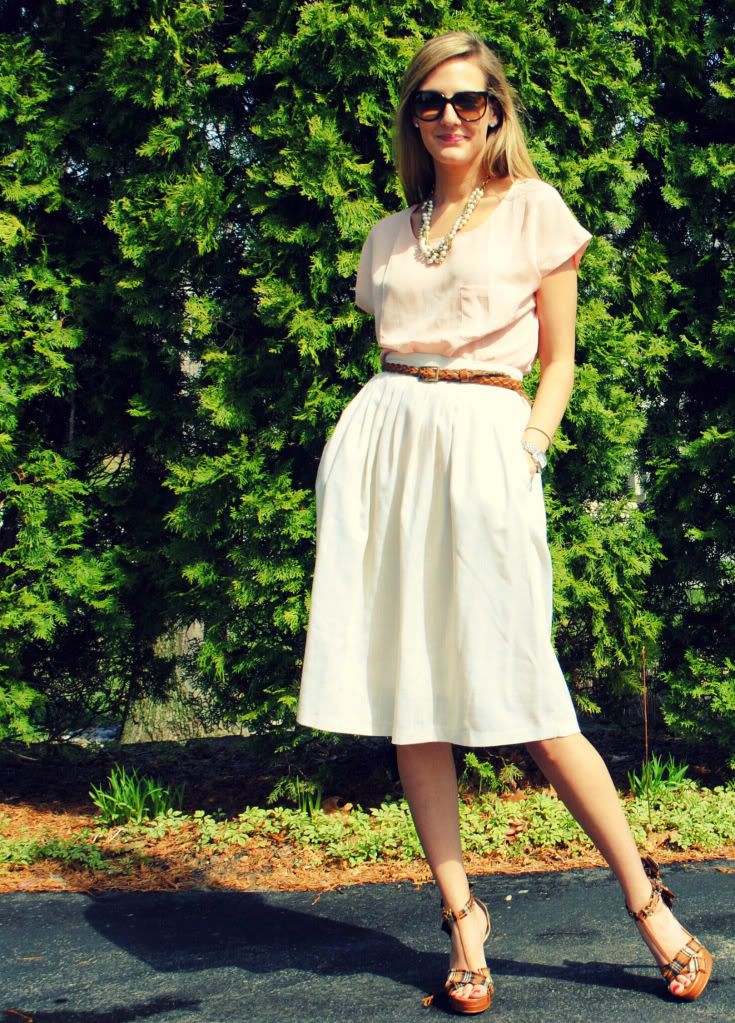 (Anna) Jane has great casual style that is so accessible to everyone, particularly university students like me who are constantly looking for ways to be comfortable yet chic. A girl who can rock boat shoes and cargos and then wear heels and a pleated skirt is my kind of style inspiration!
This Brit girl is one of the few foreign blogs I check on a daily basis. Is there anything more inspirational than British fashion? Something about it is so European and so different from here in the U.S., and Tea and Biscuits provides just the right amount of accessible European flair.
Veronika of Girl and Closet has some killer clothes that she offers remix options with along with each photo. She is full of great ideas for swapping items to make completely different outfits centered around one key piece. Not to mention that her photos are always gorgeous!
Please check out all of these lovely ladies by clicking on their blog name above each photo. All photo credits go to the aforementioned blogs.